Welcome to The Sinai Shop
We carefully evaluate and curate each and every product we sell. We're your trusted and convenient shopping destination.
Baby and Maternity
Just what you and your newborn need when you're pregnant, at the hospital and to get you started at home.
Shop Now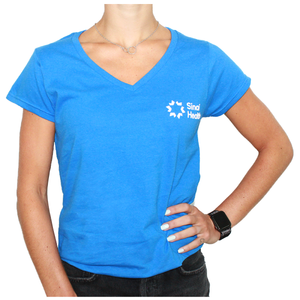 Sinai Collection
Items created especially for Sinai Health System and the Sinai Foundation. Gifts, perfect for you to give or receive.
Shop Now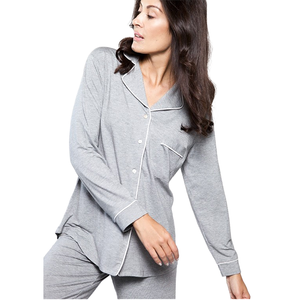 Gifts
A selection of gifts for a loved one in the hospital, new parents or someone who may need their spirits lifted.
Shop Now
Photo Gallery